REVA Academy for Corporate Excellence, REVA University is hosting a workshop on "Building an AI-powered IoT App in two hours", delivered by Dr. J. B. Simha on 04th December 2022 from 11.30 AM to 1.30 PM.
In this two-hour workshop, you will build an end-to-end, AI-driven IOT-based web application. This workshop will help the attendees to get the big picture view of building a quick web application powered by AI and ML based on an IoT use case.
Tools: Python, Dash, Grafana
About the Mentor
Dr. Simha's core competency is in R&D, business intelligence and analytics consulting. He has implemented several large scale systems for telecom, BFSI and manufacturing industries in business intelligence and analytics. He has been recognized as one of the 'Top 10 Most Prominent Data Science Academicians in India: 2019' by Analytics India Magazine.
Key Takeaways

Learn AI Development Framework

Build an IOT web application

Embed AI models into the web application
Certification of participation
will be provided on successful completion.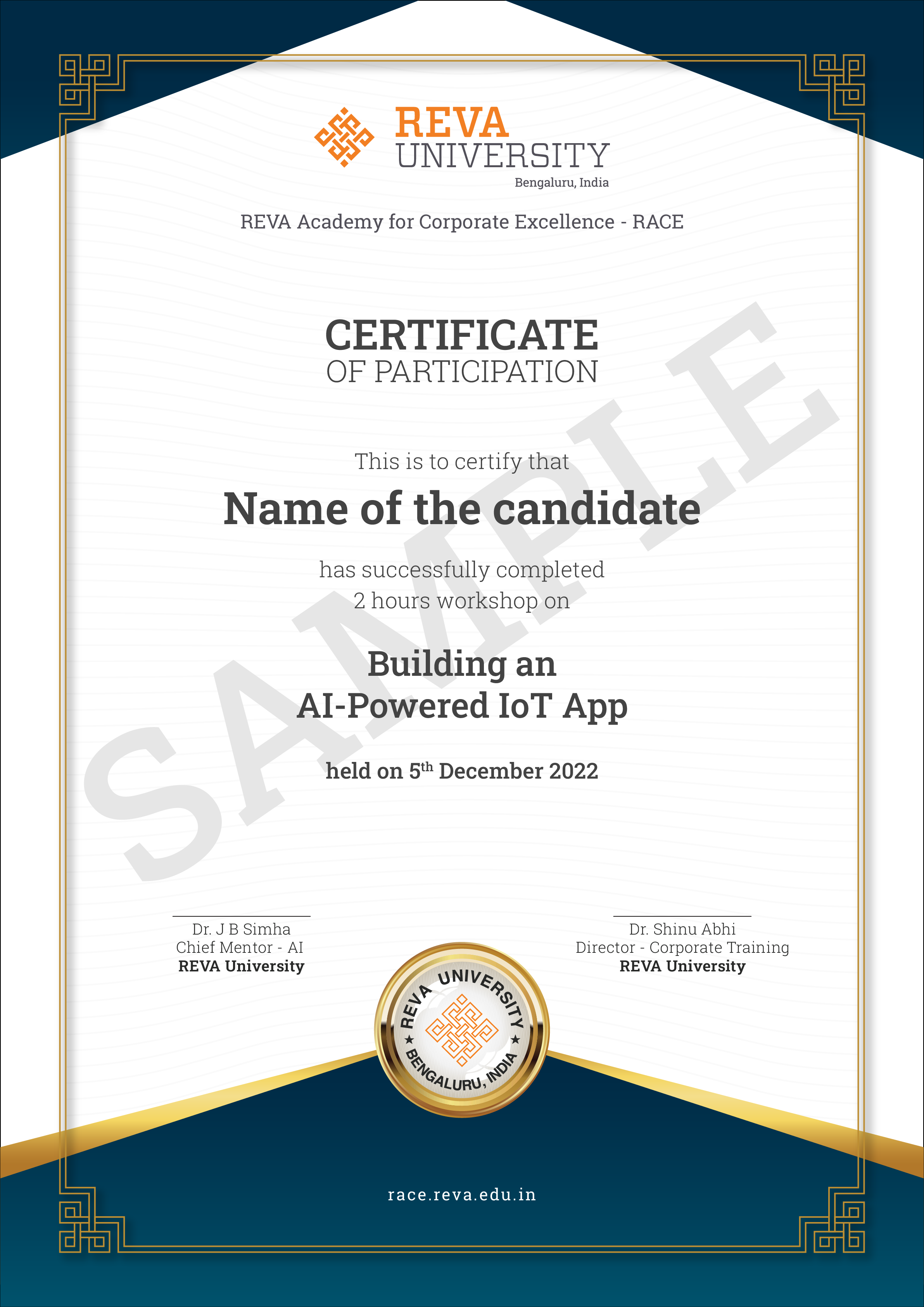 Who can attend
Anyone!  Bring a curious mind! Knowledge of basic programming languages like Python, R or Excel with VBA is beneficial.
Mode: Online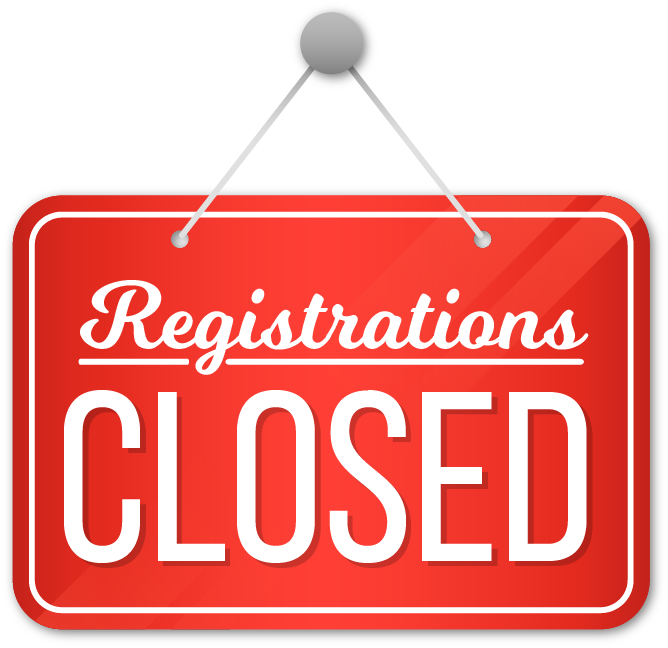 Like and Follow us on Social Media