Employee Life Cycle Analytics (ECLATM)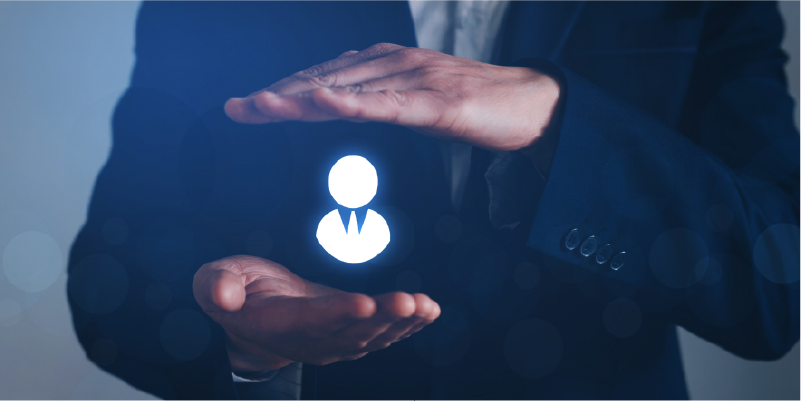 Money Ball for HR
HR Analytics is not for HR managers. It is for the enterprise.
Talent pools are becoming smaller than ever. There is an increasing pressure to attract and maintain high performing talent. Enterprises should start using HR analytics to proactively build an exemplary employee experience and culture. With the adoption of Employee Life Cycle Analytics (ELCATM), HR teams can unlock the power of data within their organization's human capital management systems by providing complete visibility into critical metrics ranging from recruitment, promotion to retention for enhancing the employee experience.
RACE ELCATM Framework

Workforce Planning
Use HR analytics to strategically align workforce plans with the organization's goals and business objectives. Gain complete visibility into hiring, turnover, employee performance, diversity, and discover any underlying trends. Forecast the demand, attrition, spend, and other vital metrics using predictive technologies.
Talent Acquisition
The framework will help the organization to unify disparate data sources for a true picture of your recruitment activities. Channel performance, renege prediction and resume scorecards are some of the use cases built.
Learning and Development
Providing opportunities for learning and development is vital for retaining employees. The framework helps to track learning, the impact on performance and engagement at a team and employee level by driving alignment and transparency across initiatives.
Performance Management
The process from onboarding new employees to their productivity and performance can be measured. The models will help the leaders to keep a pulse on your workforce to spot systemic issues and maintain a happy and productive company atmosphere as you scale/diversify.
ELCATM Framework – Benefits
How to get 3600 visibility of the Employee Life Cycle
Discovering and diagnosing events of interest or risk – recruitment, Attrition, etc
Predicting future outcome for demand and supply
Objective evaluation of the utilization and performance
How to build money ball for HR in your organization
ECLATM Framework – Scope
Data models and Domain models for HR analytics
An end-to-end discovery from a typical HR database
Predictive models for demand forecasting, attrition and utilization of resources
Why participate
RACE has a dedicated research wing working on HR analytics for the last 3 years across industries. It has imparted/implemented best practices for Employee Life Cycle Analytics (ELCATM) through its unique framework. ELCATM can be implemented as a turnkey project or in modules on plug and play mode, which can be customised based on the participating organizations that are intended to adopt HR analytics with assured monetary benefits.
To know more, please contact
Dr. Shinu Abhi Director- Corporate Training