JOURNEY SO FAR
Mid and senior executives trained
Senior Leaders as Mentors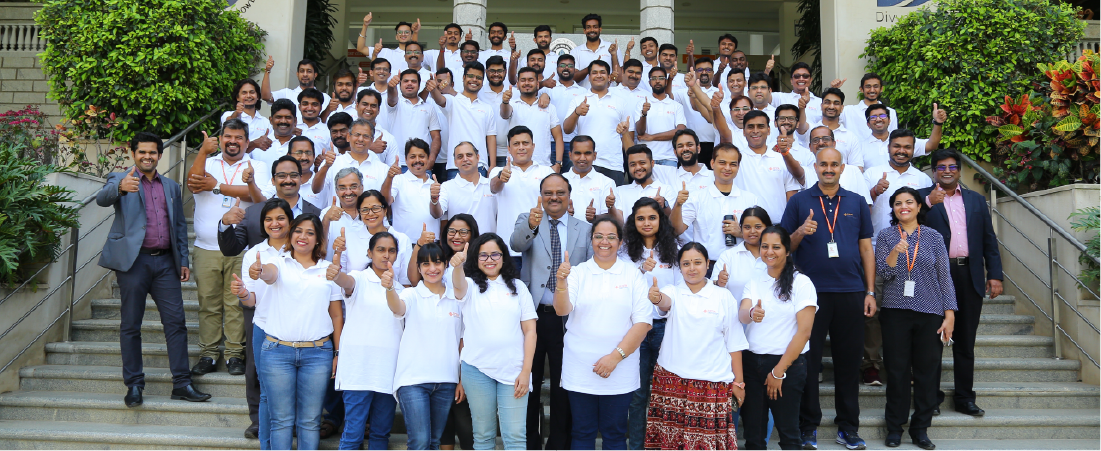 REVA Academy for Corporate Excellence
REVA Academy for Corporate Excellence (RACE) aims to develop visionary enterprise leaders for corporates through progressive and integrated learning capabilities. RACE offers best in class, specialized, techno-functional and interdisciplinary programs designed to suit the needs of working professionals. The pedagogy of each program incorporates social and experiential learning to build transformative proficiencies in every participant.
Each of the programs is planned, designed and delivered by renowned corporate leaders and trainers and combines latest tools, technologies and skill sets which are in sync with the futuristic demands of the industry. The programs follow a blended mode with lab-based training and 24/7 online support with learning management system with certifications from REVA University and several industry partners. Lateral placement support and mentoring by senior industry leaders are provided.
Vision
Become the Most Preferred Partner for Training for fast rising executives and organizations
Mission
Developing Visionary Enterprise Leaders for Corporates through Progressive and Integrated Learning Capabilities
RACE Value

RACE Credo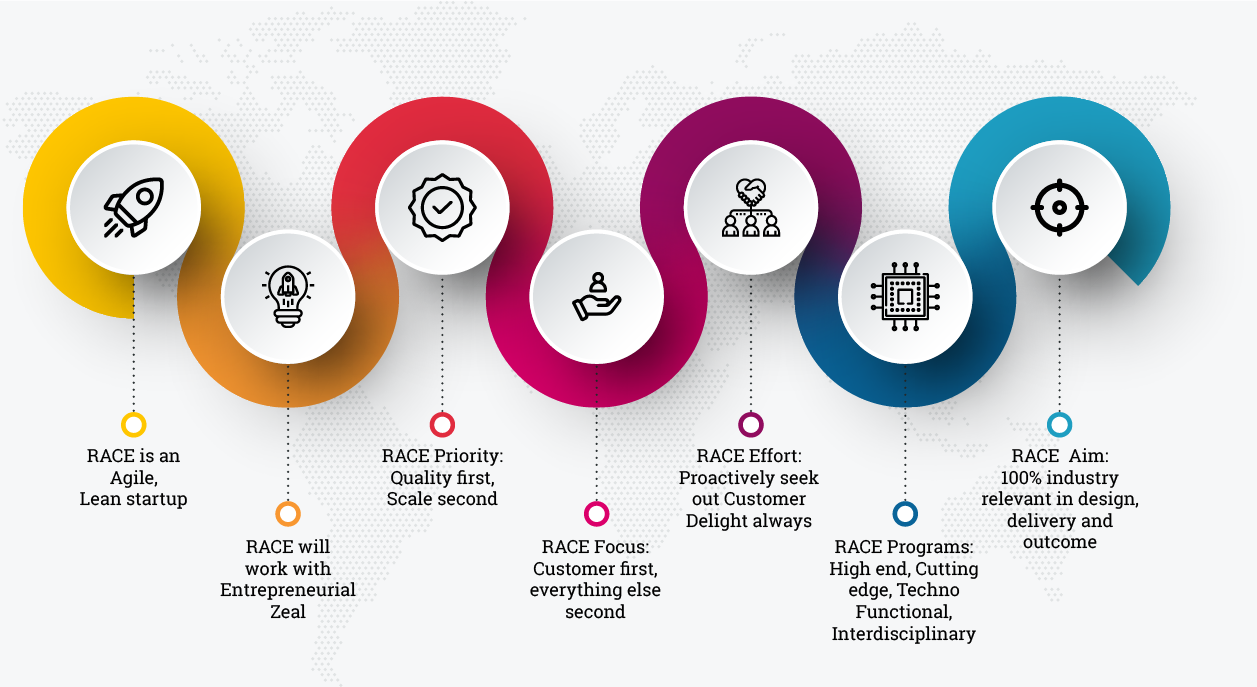 Partners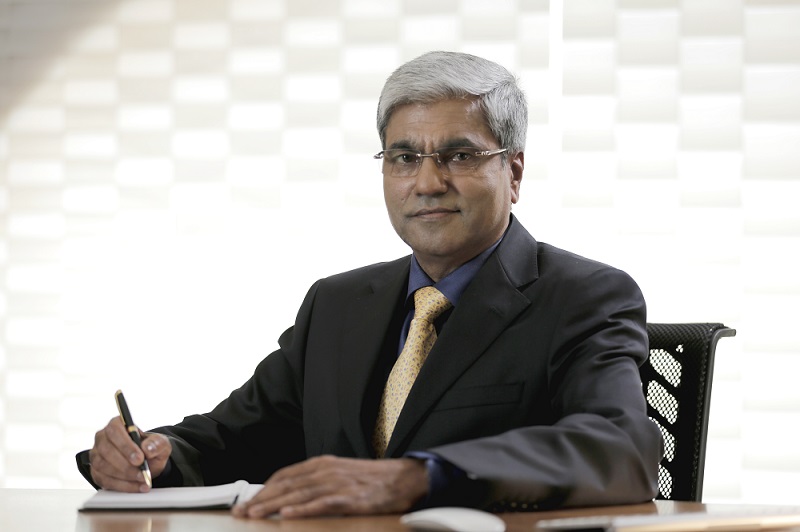 Dr. P. Shyama Raju
Chief Patron and Honorable Chancellor, REVA University
RACE Team
Creating a culture of excellence by implementing RACE values with an actionable approach
Dr. J B Simha
Dr. Simha's core competency is in R&D, business intelligence and analytics consulting. He has implemented several large scale systems for telecom, BFSI and manufacturing industries in business intelligence and analytics. He has been recognized as one of the 'Top 10 Most Prominent Data Science Academicians in India: 2019' by Analytics India Magazine.
Professor and Chief Mentor - AI and CTO, ABIBA Systems
Sandeep Vijayaraghavan K
Sandeep is cybersecurity and network security specialist who has successfully delivered several projects to clients from different sectors. Sandeep has expertise in devising and implementing infrastructure security solutions, Security Operations Centre (SOC) strategies, IT Information Security, and incident management solutions for enterprise customers.
Chief Mentor - Cyber & Cloud Security - RACE | Executive Vice President - Terralogic Inc.
Professor and Director - Corporate Training