Ride the AI with Five Short Steps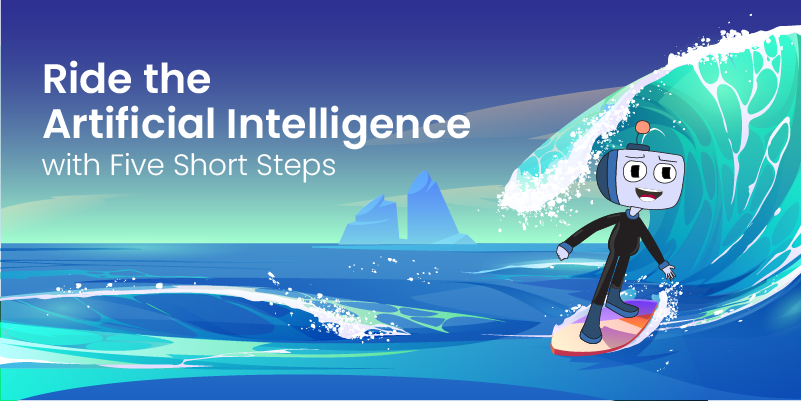 Learn AI Sooner the Better
Today, Artificial Intelligence can solve most business and social challenges faster and better. A conversational assistant like Alexa to Facial Recognition feature on our smartphones, AI is ubiquitous and is present in our everyday life in some form or the other. These AI-backed applications are going to increase exponentially in the future. AI technologies are taught even in schools today. However, many of us remain AI fence-sitters even today. How can one learn to apply AI to make our lives better? If one wants to ride this wave of AI/Data Science/Analytics without much prior knowledge and skills in programming or statistics, where do we start?
Below are five short steps to ride the wave of AI technologies.   
1. Enroll on a few courses around AI
There are hundreds of AI courses available on YouTube and MOOC platforms for free, with duration ranging from ultra-short reels to long-term. These courses usually teach a variety of multi-disciplinary areas, including Data management, Python programming, Statistics, and Machine learning algorithms, which could be intimidating for a new entrant. A few of these courses have a steep learning curve! However, if you like to start with a big picture and understand the 'AI forest' first then get into 'Machine Learning trees', one of the most popular courses on Coursera, AI for Everyone by Andrew Ng is a good start. This course is designed especially for non-technical folks and covers a broader perspective on building an AI practice for your organization. However, those who want to build a long-term career and lead the AI revolution must plan a master's program like MS in Business Analytics.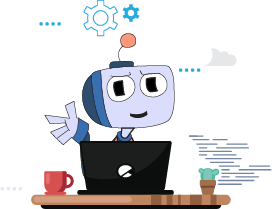 2. Practice with No/Low Code Tools
There has always been a need for minimal programming in AI, to make AI and ML more universally adaptable. For those who start with tabular data, MS Office suite with advanced Excel and Power BI is a breeze through to build some quick dashboards and understand the data patterns. Experiment with these quick tools before building statistical or ML models say a regression-based predictive model. Microsoft documentation around AI for Power Bi is a must-read for all those who want to enjoy the power of AI-driven insights, through minimal click, drag and drop features. Power BI today even is equipped with rich features which can manage text, image, and video data as well. For non-technical folks, this is truly a great way to enjoy learning AI. Another fun tool is Orange. Once you get a hang of a few important algorithms, one can experiment further with the Google Auto ML platform. This tool is super easy where one can ingest the data and build and evaluate various machine learning algorithms on the fly.
3. Build a few warm-up projects in AI
The best way to build a portfolio of your AI/Data Science/Analytics projects is to start from Kaggle, an online open community of data scientists. There are innumerable data science competitions hosted by communities or organisations with datasets, code snippets and even a workspace backed by GPUs to manage large datasets. Start with the competitions designed for beginners. Just explore the datasets, and codes and replicate the solutions posted by others. Slowly you will start appreciating programming with Python, which is the quintessential language of AI. As you replicate the codes, learn more about important Python libraries like Pandas, NumPys and Sklearn which will do almost all the heavy weight of data processing and model building. Once you build your beginners deck, start following advanced competitions. Check out some of the Kaggle Grandmasters to learn from the world's best for free! There are no shortcuts to practice, one notebook per day is a good way to learn. Make notes, add comments and track your progress. Do not forget to publish your well-commented code on public platforms like GitHub, which in turn can turn into your AI/Data Science/Analytics portfolio of projects.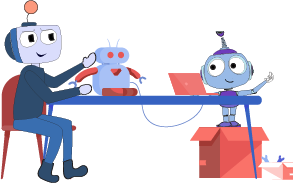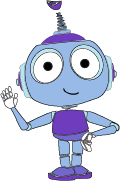 4. Network with industry practitioners
Today, networking is not a skill, but a basic necessity. Through platforms like LinkedIn and Kaggle, one has access to the best minds in data science and AI fields. Connect with a few industry leaders and check their work. Reach out to them with a well-crafted message with a genuine curiosity to know what kind of challenges they are solving with the help of AI. Industry meet-ups and conferences are another best way to connect with AI leaders, and there are plenty of such events happening in every town. Your net worth today is directly proportionate to your network!
5. Build a peer group
A complimentary peer group is necessary if you want to build AI projects at your organization. Your colleagues, team leaders or someone from the ERP department who has access to the data, all could be your best friends in building the AI/Data Science/Analytics project map. When choosing your friend's group, ensure that someone knows the business well and another understands the data availability and access to the data, yet another has a programming background or technical skills. Diversity and inclusion also help to learn different solutions to the same problem. But do keep in mind that all the problems cannot be solved by AI, but the majority can.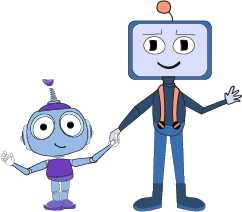 Where to start your AI journey?
AI opportunities are everywhere. It could start from your home or at your workplace. Buddy up with your friends to explore everyday problems which can be solved by AI. Or look around in your organization, starting with your regular enterprise resource planning systems, which is a breeding ground for AI opportunities. Or speak with your colleagues and team leaders to brainstorm a few interesting business problems.
End thoughts: Have you explored any of the steps mentioned? Or do you suggest a different path? We would love to know about your learning journey. Do comment. If you find this article useful, do share this with others. To know more about learning AI through professional training programs, connect with REVA Academy for Corporate Excellence, REVA University here.