Smart Parking Solution for Multi Building Campus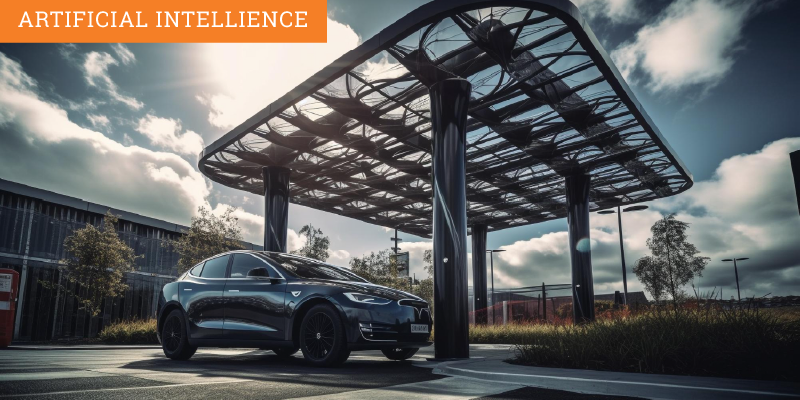 Abstract: 
Locating parking spaces is becoming a serious problem as more and more employees prefer to switch to personal commutes due to the prevailing pandemic situation across the globe inside the office campus. Particularly, where there is multiple building inside the main campus, and it is quite challenging to keep track of car parking inside a given building.
Without parking availability information, commuters must shuttle around builds to find parking spaces during peak hours, and this will be a loss of time as well as frustration to the commuter. There are quite a few options companies follow like physically counting cars at certain intervals and updating the dashboard, installing badge readers at entry and exit and people must punch cards at both places, sensors have been installed in certain parking lots allowing management to track when cars enter and exit, install Radio Frequency Identification (RFID) tags and reader at entry and exit to track the capacity. All these methods will bring in the burden on additional resources and high cost of installation of reader & necessary barricade systems respectively. Also, will add to regular maintenance of the overall system.
This project details Deep Learning (DL) implementation to create a vehicle counting system by using video from a camera installed at the entry and exit paths of the vehicles. The pretrained model of YOLOv4 is used for object detection, vehicle tracking with Euclidean distance, and counting. Since vehicle movement is considerably slow in a pathway, the performance of the model tested is 96.8% to 100% for varied frame rates of the video in parking capacity tracking.
Keywords: Deep learning, Yolov4, Object detection, Vehicle counting, RFID, Parking
AUTHORS
Consultant , Data Science, Dell Technologies
---
Ravi is a Data Scientist with expertise in the areas of Web Analytics, AI including Natural Language Processing & Machine Vision. He has 22 filed patents with USPTO out of which 12 have been granted. He has contributed to AI solutions across various business domains. He has been recognized as one of the 'Top 40 under 40 Data Scientists in India: 2019' by Analytics India Magazine.