Advanced Leadership Development Program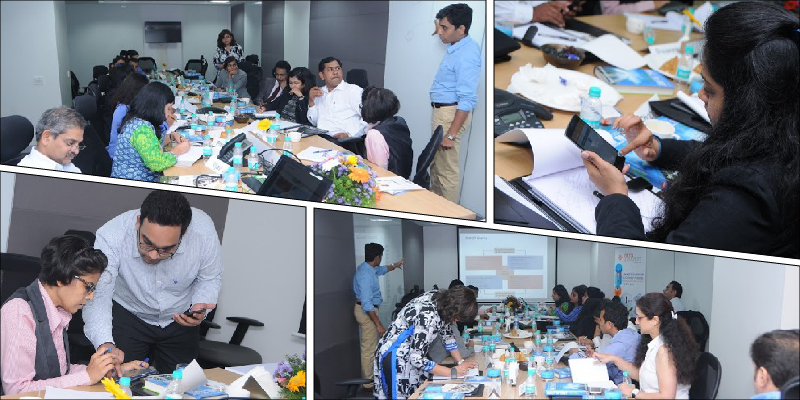 REVA Academy for Corporate Excellence, a REVA University initiative in corporate education has conducted a customized six months Diploma program in the "Advanced Leadership Development Program" for a group of senior managers of Vestian Global, a renowned commercial real estate firm. Dr. P. Shyama Raju, Honorable Chancellor of REVA University and Mr. Shrinivas Rao, CEO-Asia Pacific, Vestian Global inaugurated the program on April 4th 2016.
Participants' Profile:
This is a bespoke training program designed for a team of 20 mid and senior professionals, with an average experience of 14 plus years. The designation of these working professionals ranging from VPs, Sr. Directors, Project Managers to Senior Architects, who were equipped with the tools and skillsets that help them to lead the organization to the next level in a VUCA world.
Program Design:
The program is designed based on a bespoke "RACE Model" adapted from the best practices of industry and academia around the world. The RACE – REFRAME, ADAPT, CHANGE, EXECUTE – model is built on the four dimensions providing a holistic learning experience for professionals who have been identified with high potential and have the power to change the course of organization's growth.
Best-in-Class Industry Trainers and Pedagogy:
The program is delivered and facilitated by reputed trainers who have decades of experience in building high-performance teams. For the list of mentors and their profile, please check here. A blended model of delivery with a customized online learning platform and LMS that provide access to the trainers and course materials throughout the program made the learning experience seamless. Experiential learning with a mix of simulations, case studies and role-plays were introduced to bring variety and spice to the learning process and fun to the classroom. Successful participants were certified at the end of the program in October 2016.
Program Outcome:
Equipped the leaders with the emerging next practices, which can lead the organization towards a better future.
Built personal and team capabilities to tackle challenging situations and decision-making in a VUCA world
Enabled with tools, frameworks and process to manage and lead increased expectations from all the stakeholders
Endorsements: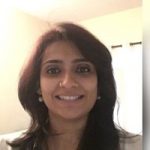 "For me, it was a very educative and informative experience. It opened my mind and world to knowledge and topics in Business and Office dynamics and workings that I was not aware of in the past. It helped me to brush upon things that I knew and had taken for granted. It grew my mind and took me on a journey of great learning and interaction. Loved the opportunity to absorb and pick the brains of people who have been specialized in their specific lines. Thank you REVA and a special thanks to Dr Shinu for her patience and guidance!"
Sabah Mistry, Associate Director – Corporate Services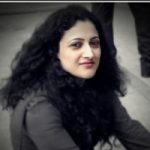 "Overall the course design was very good. Trainers connection with all the participants were excellent."
Sheetal Kaul, Associate Director – Operations
To know more, contact:
Dr. Shinu Abhi, Director, Corporate Training, REVA Academy for Corporate Excellence (RACE)
Ph: +91 9972916030 | E-Mail: [email protected] | [email protected]