Hybrid Cloud Security – Risk & Posture Assessment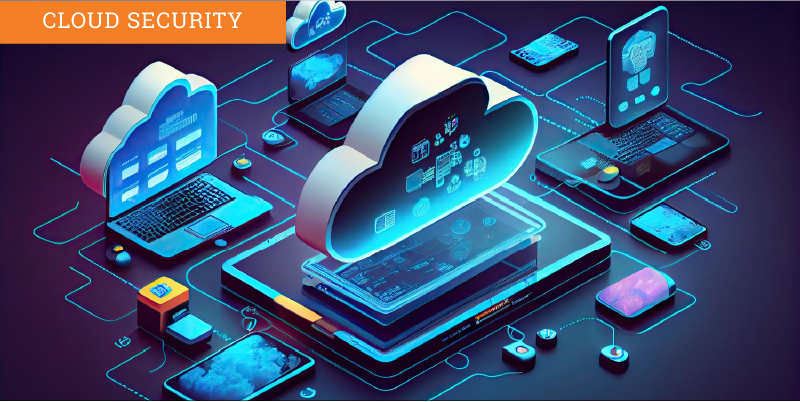 Abstract: 
Nowadays, cloud computing has turned into a huge innovation pattern. The cloud computing innovation benefits incorporate expense investment funds, high accessibility of assets, and simple versatility. The cloud clients can remotely store their information and partake in the on-request great applications and administrations from cloud assets.
Data security is one of the main issues as the clients of distributed storage benefits never again truly keep up with direct command over their information in the cloud. In this manner, moving of all information over the cloud has suggestions for protection and security. One potential arrangement of this issue is to encode information before capacity over the cloud, however information encryption alone is deficient.
Additionally, the cloud computing has best in class weaknesses because of the center advancements utilized in it. This paper makes sense of the possible dangers and weaknesses, challenges related with different administrations of cloud computing advances and prescribes techniques to alleviate them. These security issues ought to be treated into account in a serious way to stay away from grievous for an association's standing and presence.
The cloud specialist organization ought to give the Security as a Service and Data security as a Service to accomplish the trust of the client and feel them that their information will remain got and safeguarded in the cloud.
Keywords: Cloud Computing, Cloud Security, Risk Assessment in cloud, Security Threats
AUTHORS
Associate Professor
---
She is research faculty at RACE – REVA Academy for Corporate Excellence, REVA University, Bengaluru, India. With 10+ years of teaching and research experience, her expertise lies in Cyber-Physical Systems, Internet of Things, Machine Learning, and Image Security. She has an impressive research record, publishing over 60 papers in international and national conferences, patents, and journals. She actively participates in workshops and conferences, presenting her research findings.