Sentiment Analysis on Demonetization by Government of India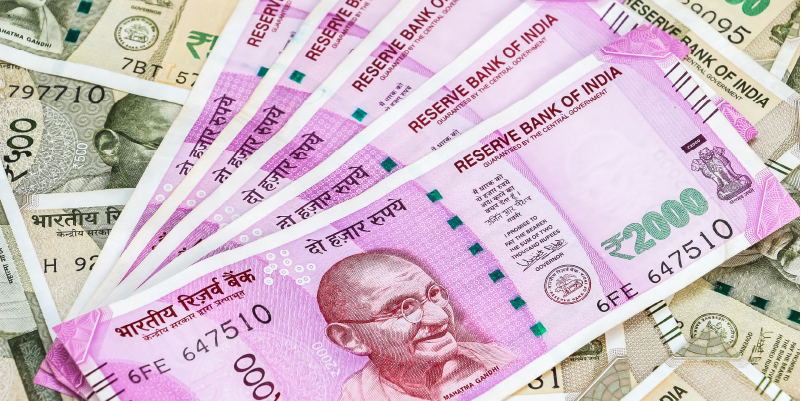 Abstract
Any system is subject to change, modifications and amendments and same go with government policies as well. However, all such changes will have a downside where the common man must face most of the repercussions. This paper analyses one such policy which has been trending in the social media since November 2016.
 Since the announcement of Demonetization, the Indian economy has been fluctuating in terms of inflation and GDP rate. This has affected several small-scale businesses and individuals drastically. This paper is aimed at reviewing the general implications of demonetization on people. This Research is based on Sentiment Analysis or opinion mapping using Naïve Bayes classification algorithm.
In recent years, microblogging websites have evolved to become a source of varied kind of information. One such tool is Twitter. In this paper, the data for analysis is gathered from Twitter, Facebook and other public forums and then sentiment analysis is applied using Natural Language Processing API's. Sentiment analysis is a method of classifying sentiments from a given text. This helps us to understand how an entity has influenced the minds of the general population. Sentiment analysis is also important to know what the common public think about demonetization. It is also a computational study of opinions, sentiment and emotions expressed in the text.
Presented and Published at: Proceedings at 5th International Conference on Business Analytics and Intelligence on December 2017 at IIM Bangalore