Top 7 Cybersecurity Trends in 2021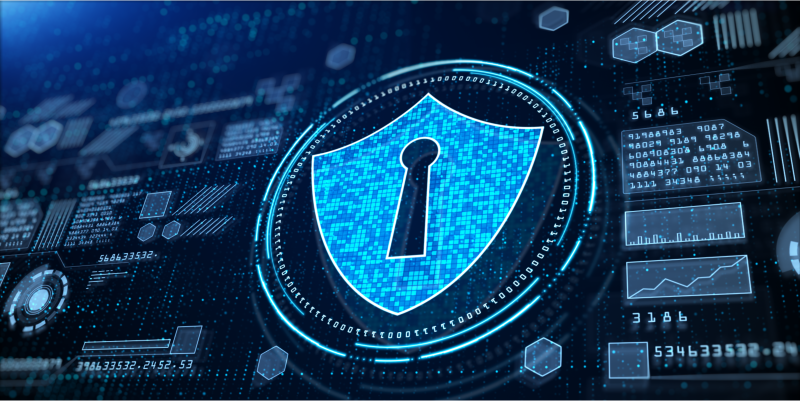 COVID-19 pandemic has affected every other organization across the world in terms of security. The increasing number of people who opt for work from home require to download various applications to set up meetings and video conferences. The employees working from home are exposed to various cyber threats posed by hackers, which resulted in the financial loss of both profit and non-profit businesses in billions.
This blog discusses the 'Top 7 Cybersecurity Trends in 2021' and the ways to deal with the risks associated with these trends.
Increased Ransomware Attacks
According to the Global Security Attitude Survey by Vanson Bourne and sponsored by CrowdStrike, several organizations has experienced ransomware attacks in 2020.
Ransomware attack is a kind of cyberattack in which the users are prevented from accessing their systems or files unless they pay a ransom in the form of cryptocurrency or credit card payment to gain system access. Organizations can avoid such kind of attacks by creating awareness among the employees or to invest on heavily on cybersecurity tools. Businesses need to defend ransomware attacks by building a strong cybersecurity team who are well-trained in the domain.
Data Breaches in Healthcare Industry
Post COVID-19 pandemic, a humongous amount of data breaches happened in the health industry including research organizations, medical laboratories, pharmaceutical businesses, and hospitals after the "Wannacry" ransomware attack in 2017. Based on IBM Security's '2020 Cost of a Data Breach' report, the data breaches in the healthcare industry cost $7.13 million, which is much more than other industries.
Healthcare sector is exposed to various cyber threats including accessibility to patient information, medical research data, medical IoT devices, etc. Healthcare businesses should enable security monitoring and threat intelligence capability that give the right information to the cybersecurity team. Hence, it is mandatory to raise security awareness with the right certifications amongst the team to defend against cyber incidents.
Cloud Security
Owing to the current scenario, several organizations prefer to work-from-home option for the employees augmenting the demand for cloud computing solutions. Cloud computing allows the organizations to meet the demand, however, the challenge is to ensure the security of the cloud computing services.
Businesses can migrate to the cloud using the best cloud computing solutions, but many of them lack security authentication, encryption, etc. Hence, to protect the sensitive data in the cloud, organizations have to devise innovative cloud security solutions to defend cyberattacks.
Integration of AI
The role of AI in businesses is growing rapidly. Today AI driven systems can identify and track data breaches by Machine Learning algorithms which can proactively create alerts and take appropriate actions and learn based on past incidents.
AI-powered tools will change the cybersecurity domain by informing the threat incidents to the corresponding authorities, which help them to devise the right solutions and rectify the issues.
5G Connectivity
According to Valuates Reports, the global market size for 5G technology is supposed to increase from US$ 5.53 billion of 2020 to US$ 667.90 by 2027.
The next-generation technology of internet and mobile connectivity, 5G platform will now need security solutions of higher level. 5G technology is predicted as a revolutionary technology in the communication sector and it has to be powered with essential facilities to build security. To combat 5G security issues, organizations have to adopt a Zero Trust Security business model.
Zero Trust Security Model
Zero Trust Security, a security model that carry out a compulsory authentication of identity for each device and individual before allowing access to a private network. The holistic approach of this model integrates various technologies and principles to enhance security within the organization.
No one inside or outside the organization is trusted in this model to prevent security breaches. This model also controls the access of the users by giving only the necessary access they required to complete their tasks. The identity validation will be performed whenever the user has to access the system or devices because of the evolving security threats.
Cybersecurity Skill Gap
There is a global shortage of cybersecurity skills today, which will increase continuously because of the increasing number of cybercrimes and the need for security in organizations across the world. Cloud security, threat intelligence, data analysis, etc., are some of the required skills to meet the demand.
Hiring managers are finding it difficult to hire people with the right skillsets. Hence, upgrading skills and knowledge is a must for those who are working in the cybersecurity domain.
Final Thoughts
Predicting the future is not an easy task, however, these cybersecurity trends will provide you with insights on what you can expect in near future. After the pandemic, several businesses are carrying out their operations on digital platforms that require reliable security solutions to prevent cyberattacks.
Cybersecurity leaders and teams need to concentrate on upskilling to stay updated with changing cybersecurity trends.
AUTHORS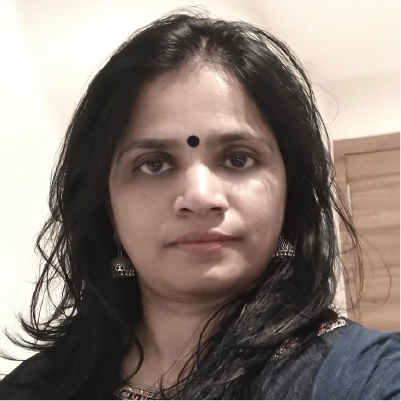 Deepa K
---
Content Strategist