Job Opportunities in Cybersecurity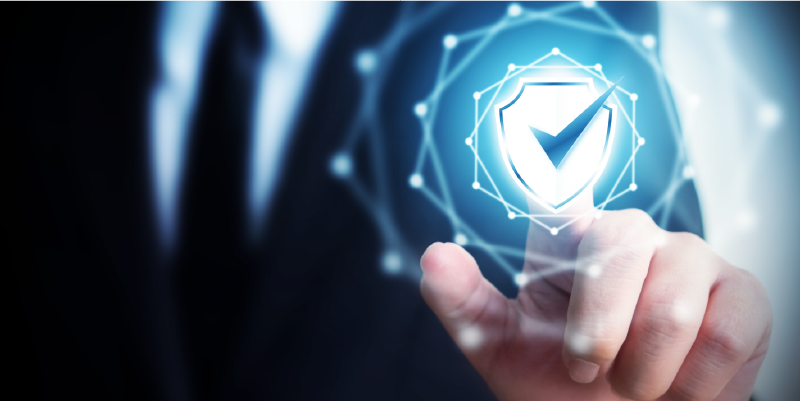 Considered a specialty mainly attached as a necessity with national security, cybersecurity is now viewed as a mandate for every business with the growing cybercrime. To protect valuable information from a data breach, every industry hires cybersecurity professionals and therefore, the demand for trained professionals is high.
Where are the job opportunities?
Cybersecurity jobs are available across numerous industry verticals such as Consulting Firms, IT Sector, Non-IT Sector, and Start-up Firms.
| | |
| --- | --- |
| Broad Employment Category | Industry Sector |
| Consulting Firms | Big 4 Audit Firms, Pure Play Consulting Firms, Certification Bodies, Research Firms |
| IT Sector | Product & Services Companies, Start-ups |
| Non-IT Sector | BFSI, Healthcare, Defense, Media, Technology R&D firms |
| Entrepreneurs | Freelance Consulting, Own start-up |
Other employment avenues are from well-funded cyber security-conscious non-governmental organizations like the UN and its affiliates, global NGOs and teaching positions with leading academic institutions.
Top 5 job profiles for cybersecurity professionals
Chief Information Security Officer
Also referred to as CISO, the Chief Information Security Officer is a mid-level position who supervises the operations of the organization's IT division. They also plan, direct and coordinate computer networks and fulfil any security-related requirements for the senior managers.
Information Security Analyst
The person in the role of an Information Security Analyst has to ensure that all the computer system in an organization have anti-virus software installed, software for firewalls and data encryption. In case of a cyberattack, they also assist the organization in chalking out a plan for the recovery of the lost data.
Forensic Computer Analyst
A forensic computer analyst is responsible for finding out the source of any security breach by analyzing the computer-based evidence in detail. They are also required to maintain elaborate records of their findings.
Security Architect          
To oversee the task of creating and maintaining proper network security, security architects are hired in government, private and NGOs. They also draft organization-specific security policies and protocols to be strictly adhered by the employees.
IT Security Engineer
These people provide sophistication by adding elements of engineering while creating an advanced security system. Security engineers are required to continuously monitor the systems for any vulnerabilities and designing automation detection scripts which can track any possible incidents.
Next-Gen Cyber Warrior
Cyber threats are serious and not another theme of sci-fi movies. We are looking at the prospect of next-generation conflict involving cyber warfare.
With the emergence of crime-as-a-service in a big way, cyberattacks are going to be the new normal and anyone who is motivated can launch a targeted attack on a business or an individual. The cost of mounting a cyberattack vs the cost of defending against has been irrationally asymmetrical making the defenders vulnerable to losing the battle. However, when they lose, they would albeit temporarily with a matured cybersecurity program. The downtime can be reduced and response time can be made shorter.
A pressing need of the hour is to attract students or professionals to the cybersecurity domain to take up specialist training courses or degrees to be future-ready. With a wide range of jobs across the world offering lucrative salaries, cybersecurity requires talented professionals to defend against cyber threats. So, the question is: Are you ready to be the next-gen cyber warrior?
AUTHORS
Ram Kumar G
---
Ram Kumar G is a senior Information Security Professional with extensive experience in setting up information security programs from the scratch in few multinational companies across BFSI, IT/ITES, ISP, Media & Entertainment, and Healthcare industry verticals. His core expertise extends across Information. Security, Corporate Security, Data Privacy, and Business Continuity domains.