Machine Learning with AWS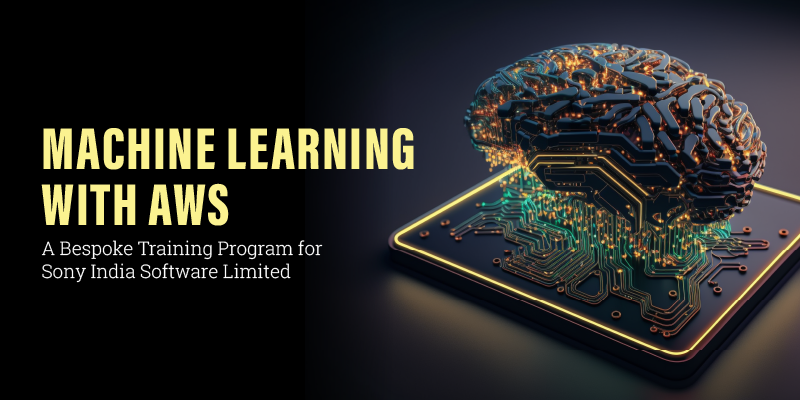 REVA Academy for Corporate Excellence, REVA University has successfully completed a training program on Machine Learning with AWS for mid and senior-level executives of Sony India Software spanned from February to August 2022.
Participants Profile
This three-phase training program is designed for a team of highly proficient mid and senior-level executives of Sony India Software who spearhead the Robotic Process Automation process. The objective of the training was to move toward Intelligent Process Automation with Machine learning and Artificial Intelligence.
Program Design
The program was custom designed to help the robotic process automation team to integrate AI practices.  The program provided a strong foundation in data management, analytical and statistical concepts, various machine learning and artificial intelligence algorithms with real-world examples. RACE's Project FLUID frameworks were used to build state-of-the-art AI/ML models to solve a few proof of concept (PoC) projects in the area of intelligent process automation.
Program Delivery and Outcome
The program was delivered on a hybrid, both online and offline training mode. This program is designed to provide hands-on experience on end-to-end model development. Case studies and industry-specific use cases and scenarios were used to make the program as customized as possible. The participants were exposed to multiple use cases across domains. Continuous assessment and feedback were provided to improve individual and team efficiency.
This customised training program was well received by the Sony team.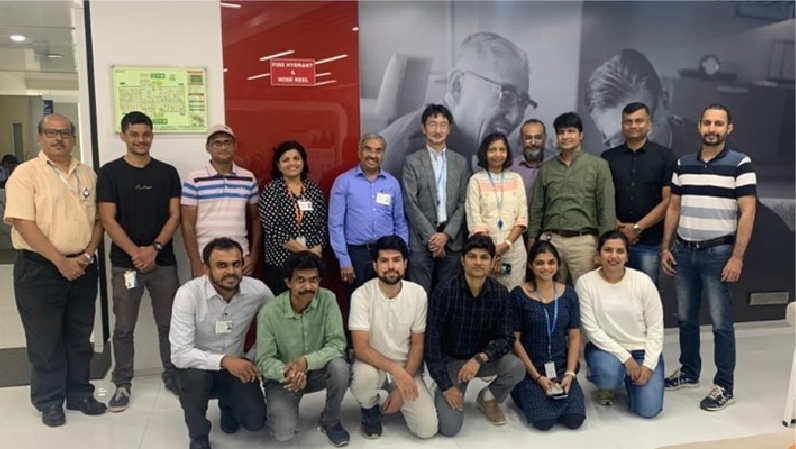 Sony and RACE Team during the training with Kazunori Hashimoto, Manager -Sony Global Solutions