Sales Analytics to Drive Profitablity – A Case Study of a Fashion E-Commerce Retailer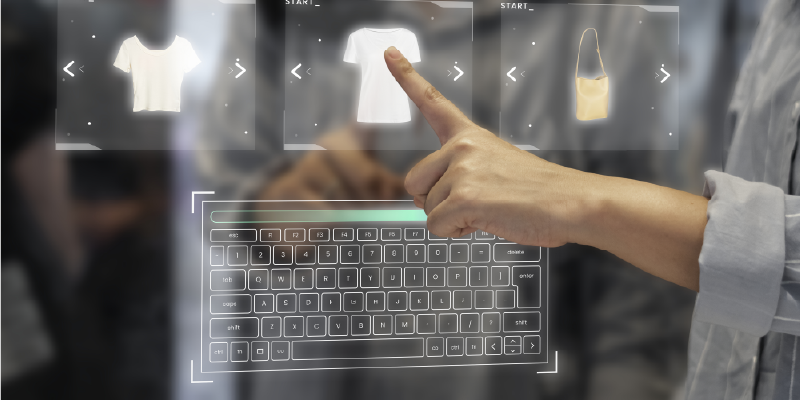 Abstract: 
This research is based on a global fashion retailer that entered India in 2021. This retailer specializes in value fashion format. The value fashion industry in India.
Due to the vast diversity in the market, it has become vital that retailers have an Omni presence to cater to the needs of Indian consumers. Today, retailers are thriving both offline and online. Indian retail has shown that being a Direct to Consumer (D2C) brand is important. Also, social commerce is booming, and this is due to India having a younger population compared to the rest of the world.
This study lays the foundation for introducing an analytical culture to the organization. Various aspects of profitability have been covered in this study. The Indian value fashion market is heavily penetrated by competition. Hence it is vital to keep an eye on the Cost Of Doing Business (CODB) and overall profitability. Value fashion brands work on seasonal collections and the Stock Keeping Units (SKUs) in a season are large to ensure all categories are served. Especially when the brand is new to the target market, it is important to find its pros and cons, and Unique Selling Prepositions and create a niche in the industry.
A thorough analysis is conducted to find out what are the key drivers of e-commerce profitability. How are discounts run on the platform affecting the net profit? What are the top categories contributing to a healthy net profit? This study aims to answer all these questions and derive meaningful insights keeping in mind that there is a CODB in the online channel.
Industry and business research are carried out to ensure the insights derived from this study are well thought through. It is vital to know the domain and gather enough knowledge of the industry to carry out this study. This is conducted by speaking to the department heads and business heads of the organization's Indian Branch.
The main aim is to develop a framework for predicting online sales and convincing the management to use analytical tools and techniques for the betterment of the organization. This study will be a stepping-stone in creating an analytical culture in the organization. The key insights derived from this study will be passed on to the e-commerce and operations teams that will deploy the suggestions derived from this study.
Forecasting techniques such as (Auto Regressive Integrated Moving Average) ARIMA and Seasonal Auto-Regressive Integrated Moving Average with eXogenous factors (SARIMAX) are utilized for sales prediction. Overall, a comprehensive approach is taken where most of the weightage is given to the Exploratory Data Analysis (EDA) to derive meaningful and insightful information. The reason for giving more weightage to EDA is to ease the analytical adaptation to ensure concepts are simple and practical for the targeted audience.
Keywords: E-commerce, Value Fashion, Trend Analysis, profitability, Sales Analytics, Retail, Sales Forecasting. 
AUTHORS
Associate Professor
---
She is research faculty at RACE – REVA Academy for Corporate Excellence, REVA University, Bengaluru, India. With 10+ years of teaching and research experience, her expertise lies in Cyber-Physical Systems, Internet of Things, Machine Learning, and Image Security. She has an impressive research record, publishing over 60 papers in international and national conferences, patents, and journals. She actively participates in workshops and conferences, presenting her research findings.
Professor and Chief Mentor - AI and CTO, ABIBA Systems
---
Dr. J B Simha excels in R&D, business intelligence, and analytics consulting, demonstrating his core competency. His expertise includes implementing expansive systems for telecom, BFSI, and manufacturing industries, specializing in business intelligence and analytics. His exceptional contributions have garnered recognition, earning him the prestigious title of one of India's 'Top 10 Most Prominent Data Science Academicians in 2019' by Analytics India Magazine.