Tech Innovations That Changed the World in the Last 25 Years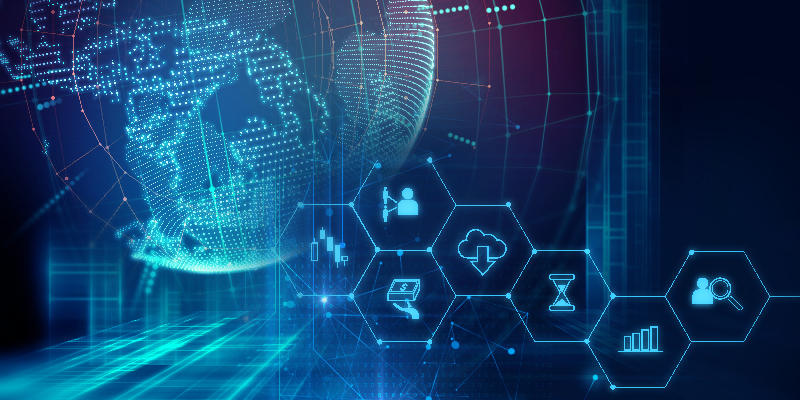 National Technology Day is celebrated in India on 11th May every year. The theme for celebrating National Technology Day – 2021 is 'Science and Technology for a Sustainable Future'.
In view of the National Technology Day, let us discuss here the top developments in the field of technology on a timeline of last 25 years as the country as well as the world has witnessed so many glorious achievements in this field that has impacted the lie of mankind directly or indirectly.
Here's the list of technological innovations from the last 25 years that have created a wave in the tech world.
Technology has exploded with the advent of the internet as it redefined the communication between people and countries globally. Smartphones have become an essential communication tool than a luxury in recent years. Technology disruption is changing our lives rapidly. Within a matter of few years, inventions and innovations are happening that force the several gadgets in use have disappeared.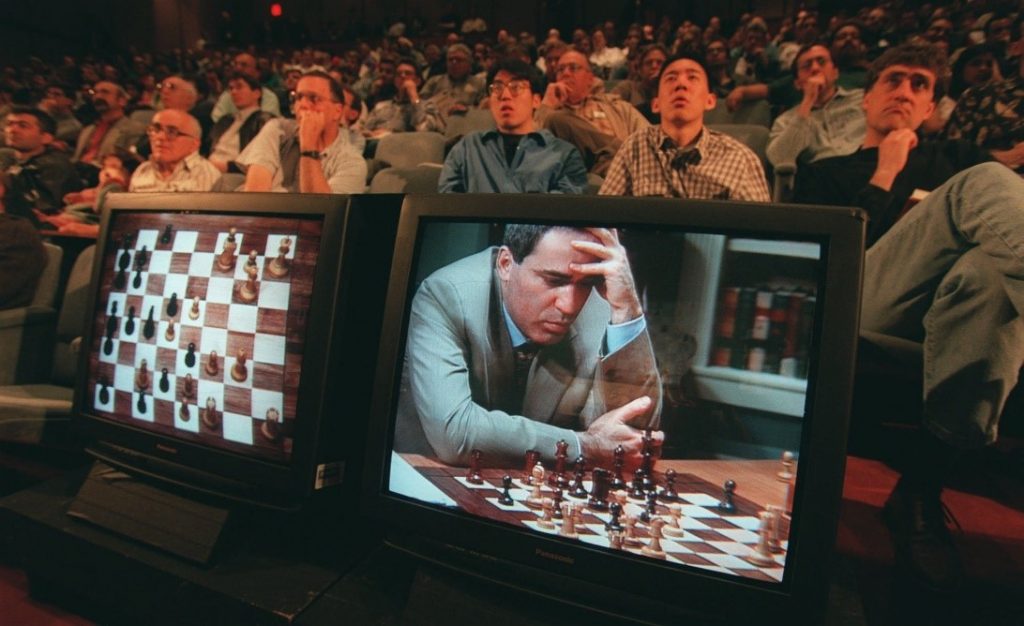 1995– Microsoft NetMeeting is released, a web collaboration tool that allowed people to use computers to meet and work together from remote places.
1996– Created Meeting Industry Mall, the first web-based industry portal for interactive meeting.
1997– IBM's Deep Blue defeated world chess champion, Gary Kasparov.
1998– AllMeetings.com provided a free online meeting cost-analysis tool.
1999– Launched Bluetooth 1.0.
The great decade of technology started in the 2000s when the dot com era kicked off. The 2000s became the game-changing decade for gadgets and technology and transformed our day-to-day activities to a great extent.  The technological influences of the 2000s are still ruling the technology of today.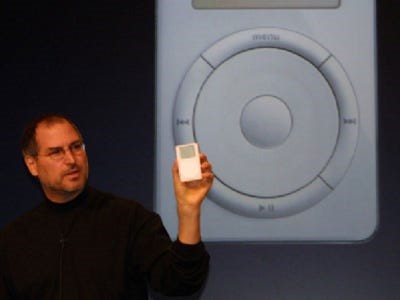 2000– First virtual tradeshow 'ExpoExchange' was held.
2001: Apple launched iTunes and iPod.
2002: iRobot Corporation released Roomba vacuum cleaning robot- version 1.
2003: Intel incorporated Wi-Fi to Centrino Chip resulted in the wireless internet adoption widely.
The era of social media has started around 2004 when Facebook was opened to the public and brought an evolution in communication around the world.  Mobile data connectivity also has increased the popularity of social media, citizen journalism, instant photo-sharing apps, and so on. This technological evolution has transformed the digital world within a short period.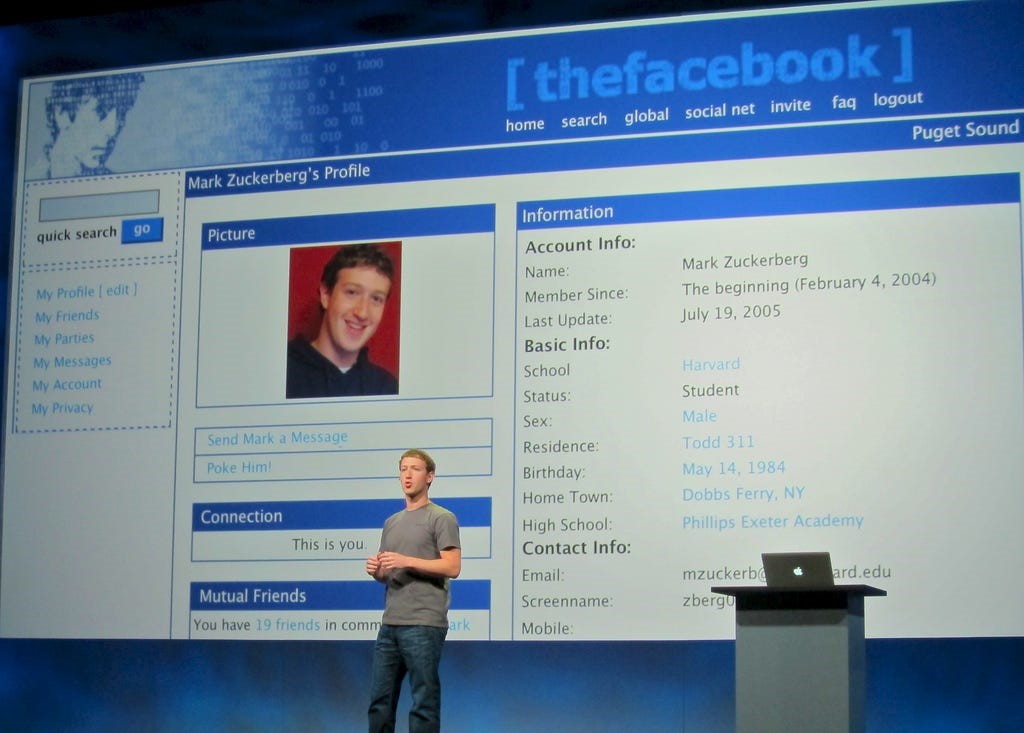 2004: Facebook was launched, accessible only to Harvard students.
2005: YouTube, a video-sharing platform has been launched.
2006: Twitter is launched.
2007: Apple introduced iPhone.
2008: Android operating system was introduced.
2009: Bitcoin, the electronic cash system is introduced.
From 2010 onwards, the decade of artificial intelligence has begun as it came into the mainstream around this period. Smartwatches started adorning the wrists of people. Even though drones were known before 2010, they gained popularity during this time and the cloud computing market also exploded in the early 2010s.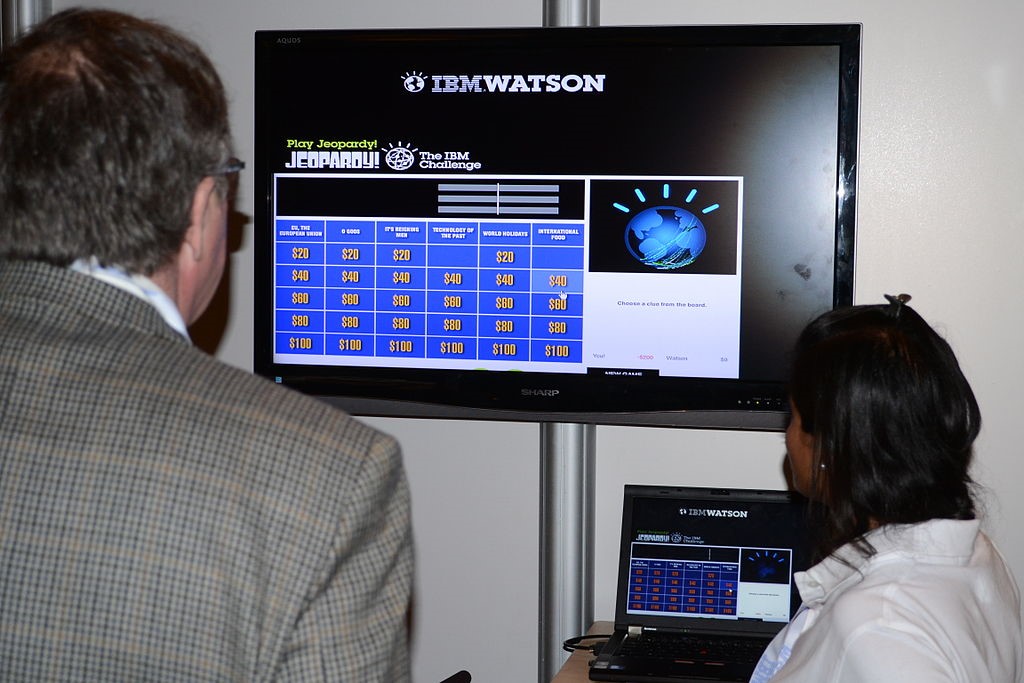 2010: IBM Watson was developed by IBM research.
2011: Amazon released Kindle Fire that lighted the fire in the Android tablet market.
2012: Acer announced the world's thinnest Ultrabook, Aspire S5.
2013: Flying car has been tested for the first time in the public.
We have stepped into the era of Augmented Reality, Virtual Reality, RPA, Quantum Computing, Edge Computing, Blockchain, Robotics, etc., since 2014. The COVID-19 pandemic has brought in bigger concerns in terms of data privacy, cybersecurity, and surveillance than before.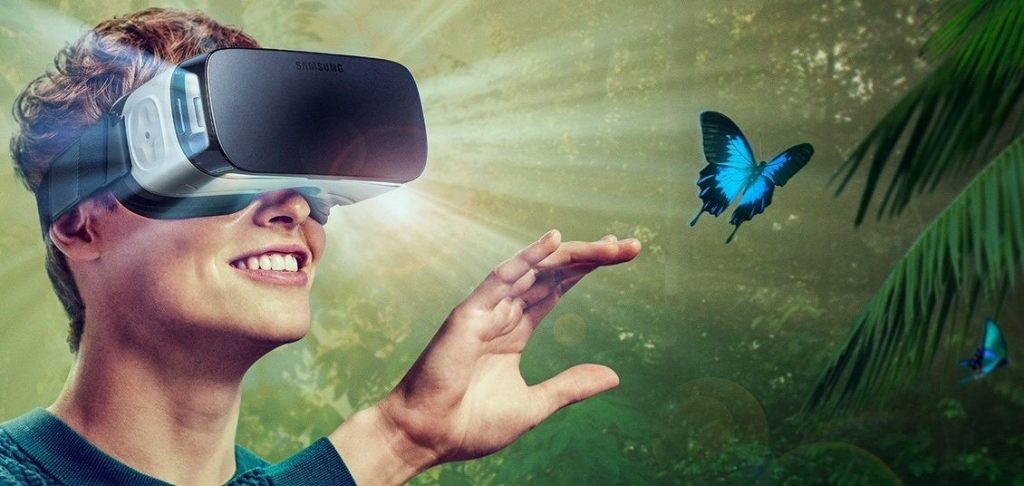 2014: Samsung Gear VR – First Edition powered by Oculus was released.
2015: Official release of Skype Translator, a real-time voice translation software.
2016: etouches launched Event ROI, an integrated solution that helps to analyze event data.
2017: DeepMind's AlphaGo, a computer program defeated the Go world champion.
2018: Aeolus Robotics unveiled the first AI and ML-enabled robot.
2019: Brain Robotics unveiled AI-powered prosthetic limbs.
2020: NextMind unveiled the world's first real-time brain-sensing wearable to control AR/VR headsets.
Conclusion
Now, robotics is gaining popularity along with artificial intelligence. The progress in robotics is remarkable today such as defence robots, industrial robots, humanoids, and nano-robots. Artificial intelligence can enhance the capabilities of robots by integrating cognitive capacity for real-time decision-making.
We can look forward to a future where we can see robots with human sentiments, communication standards and proactive behaviours with contextual understanding.